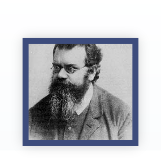 World famous astrophysicist Professor Hadrian Sproot has been Director of the MMSSI since shortly after he was appointed to the role by a secret government committee who made it abundantly clear that refusal to accept this honour would result in certain previously suppressed information being released to both Special Branch and the Daily Mail. Still, mustn't grumble.
PROF. HADRIAN SPROOT - DIRECTOR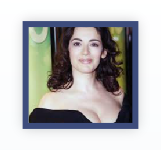 Dr. Annabel Fox needs no introduction to those who love science and appreciate good taste. Possibly Britain's leading scientific celebrity, or "scientebrity" as she prefers, Annabel is totally dedicated to furthering the cause of gender equality by getting women scientists out of those kitchen-like laboratories with their sinks and gas flames and those hideous, shapeless lab coats. Because you're worth it, girls.
DR. ANNABEL FOX - HEAD OF OUTREACH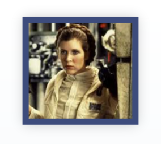 The newest member of the Institute's staff, Dr. Zeitgeist has a First Class Honours in Theoretical Astrophysics from Cambridge University and a PhD in Astrobiology from Edinburgh. That's it really. Oh, she also likes rabbits and long walks on the beach. Yes, she knows this isn't a dating site. She's not interested in that sort of thing. She just thought those facts were relevant, that's all.
DR. POPPY ZEITGEIST - SCIENCE OFFICER GRADE 1

World Class Staff for World Class Facilities for World Class Science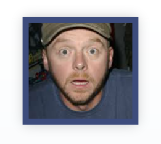 Mr Stinger fills a number of very important functions at the Institute, largely because someone has to. He likes to think of his role within the Institute's vital scientific work as being, primarily, the contribution of essential biomass.
MR DOUGLAS STINGER - I.T. SUPPORT